Date d'emménagement

:
08/03/2018
NYAC

:
Date de naissance

:
23 août
Nationalité / origines

:
américaine
Pays d'origine

:
Métier / études

:
retraité - blogueur
Logement

:
west williamsburg
Orientation sexuelle

:
hétérosexuel
Champ libre

: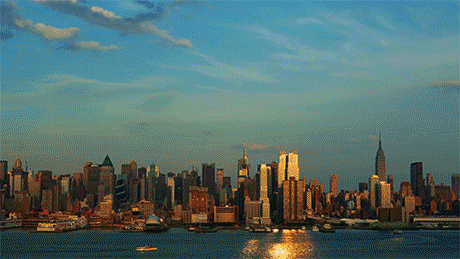 Start spreading the news
I am leaving today
I want to be a part of it
New York, New York
# Mer 30 Mai - 19:16

---

Les logements.




new home




new adventures, new memories

les explications /

Il faut bien un endroit à ton personnage pour vivre, et c'est dans ce sujet que tu pourras venir le choisir. Comme ça, tout le monde saura où ton personnage habite et tout le monde pourra voir qui est voisin avec qui. Pour un forum qui se base beaucoup sur ces liens, c'est quand même très pratique.

le formulaire /

Code:

<center><div class="fondsabisf"><div class="cadresa"><nyac>pseudo(s) /</nyac> écrire ici.
<nyac>point sur la carte /</nyac> écrire ici.
<nyac>n° /</nyac> écrire ici.
[code][i]n°0 :[/i] <span class="tagbottin">@"écrire ici" & @"écrire ici"</span>[/code]
</div></div></center>

* pour le numéro, reste plausible et ne mets pas un chiffre trop énorme.
Date d'emménagement

:
08/03/2018
NYAC

:
Date de naissance

:
23 août
Nationalité / origines

:
américaine
Pays d'origine

:
Métier / études

:
retraité - blogueur
Logement

:
west williamsburg
Orientation sexuelle

:
hétérosexuel
Champ libre

: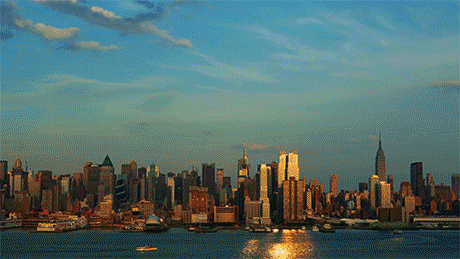 Start spreading the news
I am leaving today
I want to be a part of it
New York, New York
# Jeu 31 Mai - 0:11

---