Date d'emménagement

:
08/03/2018
Date de naissance

:
23 août
Nationalité / origines

:
américaine
Pays d'origine

:
Métier / études

:
retraité - blogueur
Logement

:
west williamsburg
Orientation sexuelle

:
hétérosexuel
Champ libre

: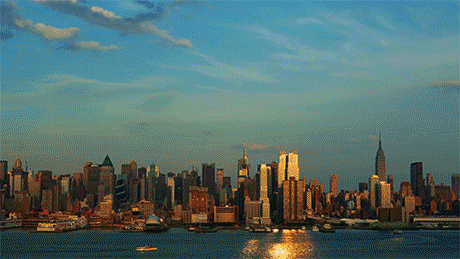 Start spreading the news
I am leaving today
I want to be a part of it
New York, New York
Happy hour du rp.
two for the price of one
it's happy hour time
les explications /
Tu as forcément déjà entendu parler du happy hour souvent pratiqué dans les bars, où tu payes tes consommations moitié prix pendant un certain laps de temps, ou bien un verre acheté, un verre offert... Sur le même principe, nous avons créé le happy hour du rp.
Mais ça veut dire quoi ça ? Régulièrement, et de façon surprise, il y aura des happy hours sur le forum, annoncées grâce au système d'alerte sur le côté du forum. Ces créneaux dureront
entre une et deux heures
selon l'envie du staff, et chaque rp posté pendant ce laps de temps vous rapportera le
double de points
.
Et pour gagner ce bonus, il te faudra réclamer tes points supplémentaires à la suite de ce message, pour qu'ils soient ajoutés et puissent venir gonfler ton nombre de points. Alors tiens-toi au courant et n'hésite pas à en profiter, c'est gratuit.
le formulaire /
Code:

<center><div class="fondsabisf"><div class="cadresa"><nyac>pseudo /</nyac> écrire ici.
<nyac>lien vers ton/tes rp(s) et heure /</nyac> écrire ici</div></div></center>
Vous ne pouvez pas répondre aux sujets dans ce forum