Date d'emménagement

:
08/03/2018
Date de naissance

:
23 août
Nationalité / origines

:
américaine
Pays d'origine

:
Métier / études

:
retraité - blogueur
Logement

:
west williamsburg
Orientation sexuelle

:
hétérosexuel
Champ libre

: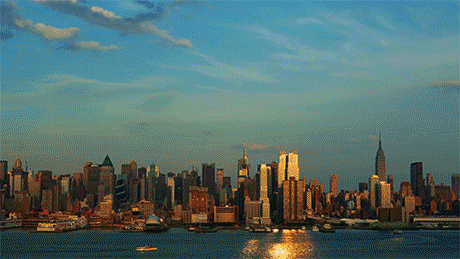 Start spreading the news
I am leaving today
I want to be a part of it
New York, New York
Les anniversaires.
happy birthday to me
best day ever
les explications /
Tu l'as remarqué, le petit widget sur le côté du forum qui t'annonce les anniversaires à venir ! On a déjà tendance à oublier les anniversaires dans la vraie vie, alors ceux de nos personnages, n'en parlons pas.
Pour éviter les oublis, que ça soit pour ton propre personnage ou pour ceux de tes liens importants, pense à ajouter l'anniversaire de ton personnage dans ce sujet, et tu le verras ensuite apparaître au bon moment dans le widget. 
le formulaire /
Code:

<center><div class="fondsabisf"><div class="cadresa"><nyac>pseudo/</nyac> écrire ici.
<nyac>date d'anniversaire /</nyac> écrire ici.
[code][i]jour :[/i] <span class="tagbottin">@"écrire ici"</span>[/code]
</div></div></center>
Date d'emménagement

:
08/03/2018
Date de naissance

:
23 août
Nationalité / origines

:
américaine
Pays d'origine

:
Métier / études

:
retraité - blogueur
Logement

:
west williamsburg
Orientation sexuelle

:
hétérosexuel
Champ libre

: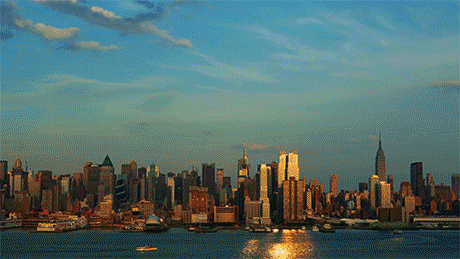 Start spreading the news
I am leaving today
I want to be a part of it
New York, New York
Date d'emménagement

:
03/12/2018
Pseudo / prénom

:
Minigrey/Soon
Date de naissance

:
14 Février
Nationalité / origines

:
Anglaise
Pays d'origine

:
Métier / études

:
Pâtissière
Orientation sexuelle

:
Hétéro
Statut civil

:
Célibataire
bonjour
pseudo/
Nauelia Alister
date d'anniversaire /
14/02
Code:

[i]14 :[/i] <span class="tagbottin">@"nauela alister"</span>
Merci
Vous ne pouvez pas répondre aux sujets dans ce forum