Date d'emménagement

:
08/03/2018
Date de naissance

:
23 août
Nationalité / origines

:
américaine
Pays d'origine

:
Métier / études

:
retraité - blogueur
Logement

:
west williamsburg
Orientation sexuelle

:
hétérosexuel
Champ libre

: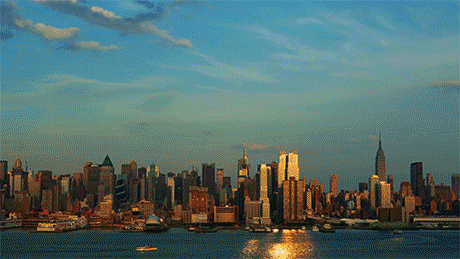 Start spreading the news
I am leaving today
I want to be a part of it
New York, New York
Christmas market.
santa is coming
to town
Marché de Noël / Que serait Noël sans son marché ? Vin chaud, sucreries, objets fait mains, il y a tellement de choses à découvrir dans chaque petit chalet installé ici et là. Musique de Noël, chorale pour bien vous mettre dans le thème, il n'y a rien de mieux pour sentir l'esprit de cette fête que de vous promener dans ce marché, que ça soit seul(e) ou non. Première fois qu'un marché de Noël est organisé à Williamsburg, s'il n'espère pas détrôner ceux que l'on peut trouver un peu partout en ville - même si les habitants du quartier ne seraient pas mécontents - il permet également d'admirer les magnifiques illuminations du quartier mais aussi dans le reste de Brooklyn. Venez donc en profiter pour passer du bon temps et vous réchauffer en cette belle période de fêtes.
Explications
Pour ce thème, nous n'avons pas mis de topic en commun, pour changer un petit peu mais aussi pour te permettre de faire tes rps comme bon te semble.
Il te suffit seulement de
poster dans cette même catégorie
avec ton ou tes partenaires. Fais-en autant que tu veux.
Sache que
le marché de Noël est ouvert tous les jours de 10h à 21h, jusqu'au 2 janvier
.
Mais ce n'est pas tout.
Pour pimenter un peu tes rps, nous avons mis en place
le lancé de dé
. Pour savoir ce qui se produira pour ton personnage, il te suffit d'aller dans
ce sujet
et d'y suivre les instructions, après quoi tu n'auras plus qu'à intégrer l'action à ton rp.
Et n'oublie pas que poster dans cette partie du forum te rapporte plus de points.
Vous ne pouvez pas répondre aux sujets dans ce forum