Date d'emménagement

:
08/03/2018
Date de naissance

:
23 août
Nationalité / origines

:
américaine
Pays d'origine

:
Métier / études

:
retraité - blogueur
Logement

:
west williamsburg
Orientation sexuelle

:
hétérosexuel
Champ libre

: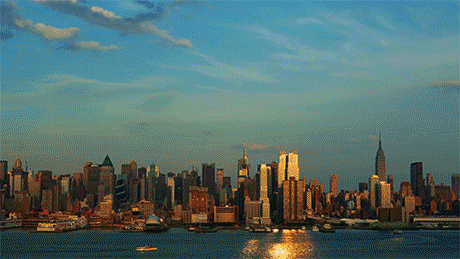 Start spreading the news
I am leaving today
I want to be a part of it
New York, New York
Wollman rink.
merry christmas
happy holidays
Patinoire / À cette période de l'année, New York offre un bon nombre d'endroits où patiner mais il n'y a pas plus bel endroit que la Wollman Rink pour ça. Située dans Central Park, c'est également la plus grande de la ville. De cette façon, aucun risque d'entrer en collision avec une personne allant beaucoup moins vite ou plus vite que vous. Et puis que demander de mieux pour oublier la pression de la vie de tous les jours qu'un cadre aussi splendide ? Vaste, elle permet donc de patiner facilement tout en étant à ciel ouvert, de quoi passer un agréable moment en famille, entre amis ou même en couple. Pour y accéder, on passe par la 5ème avenue, côté sud-est du parc. Puis après, pourquoi ne pas aller boire un bon chocolat chaud ?
Explications
Pour ce thème, nous n'avons pas mis de topic en commun, pour changer un petit peu mais aussi pour te permettre de faire tes rps comme bon te semble.
Il te suffit seulement de
poster dans cette même catégorie
avec ton ou tes partenaires. Fais-en autant que tu veux.
La Wollman Rink est ouverte le
lundi et mardi de 10h à 14h30, le mercredi et jeudi de 10h à 22h, le vendredi et samedi de 10h à 23h et le dimanche de 10h à 21h, jusqu'au début du mois d'avril
.
Pour savoir ce qui se produira pour ton personnage, il te suffit d'aller dans
ce sujet
et d'y suivre les instructions, après quoi tu n'auras plus qu'à intégrer l'action à ton rp.
Et n'oublie pas que poster dans cette partie du forum te rapporte plus de points.
Vous ne pouvez pas répondre aux sujets dans ce forum