Date d'emménagement

:
08/03/2018
Date de naissance

:
23 août
Nationalité / origines

:
américaine
Pays d'origine

:
Métier / études

:
retraité - blogueur
Logement

:
west williamsburg
Orientation sexuelle

:
hétérosexuel
Champ libre

: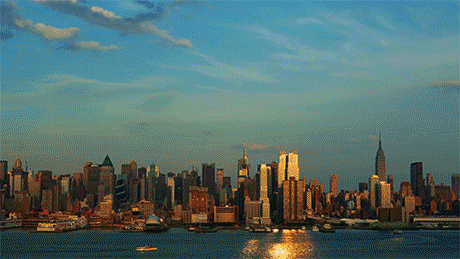 Start spreading the news
I am leaving today
I want to be a part of it
New York, New York
New Year's Eve.
I'm so excited,
and I just can't hide it
31 DÉCEMBRE / L'année 2019 approche à grands pas, laissant derrière elle une année parfois désastreuse pour certains ou merveilleuse pour d'autres. Quoi qu'il en soit, dans une ville qui ne dort jamais comme New York, autant dire que cette date signe d'autant plus d'effervescence. Soirée entre amis, en famille, chez soi ou dehors, il y a toujours quelque chose à faire pour fêter cette fin d'année. La ville, elle, vous propose évidemment ses feux d'artifices que vous pourrez admirer sur un rooftop à Manhattan, sur Brooklyn Heights Promenade si vous voulez voir celui de Liberty Island ou à Central Park, mais aussi d'autres animations. Concerts, spectacles et même la fameux Emerald Nuts Midnight Run, course débutant peu avant minuit dans Central Park, il y a forcément de quoi vous faire plaisir pour ce dernier jour de l'année 2018.
Explications
Contrairement aux intrigues de Noël, celle du Nouvel An a deux options
. La première est comme les autres, une idée de thème pour tes rps à poster dans cette catégorie, en lançant également le dé, et
la seconde est un tc que tu peux trouver juste ici
.
.
Pour savoir ce qui se produira pour ton personnage, il te suffit d'aller dans
ce sujet
et d'y suivre les instructions, après quoi tu n'auras plus qu'à intégrer l'action à ton rp.
Et n'oublie pas que poster dans cette partie du forum te rapporte plus de points.
Vous ne pouvez pas répondre aux sujets dans ce forum