Date d'emménagement

:
08/03/2018
Date de naissance

:
23 août
Nationalité / origines

:
américaine
Pays d'origine

:
Métier / études

:
retraité - blogueur
Logement

:
west williamsburg
Orientation sexuelle

:
hétérosexuel
Champ libre

: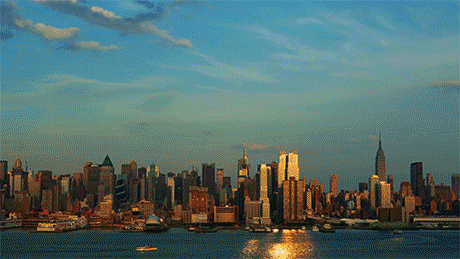 Start spreading the news
I am leaving today
I want to be a part of it
New York, New York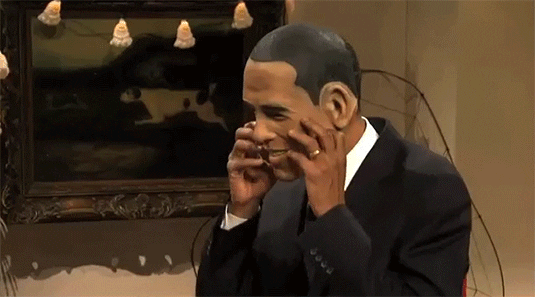 le faceclaim
directory.
behind every mask there is a face,
and behind that a story
les explications /
Le faceclaim directory, tu te demandes ce que c'est ? Eh bien c'est simple, il s'agit d'une liste (trèèès longue liste) de propositions d'avatars. Si tu cherches une tête pour ton personnage mais que tu n'as pas d'idée, regarde donc ci-dessous, il y a de fortes chances pour que tu finisses par trouver chaussure à ton pied.
De plus la liste est régulièrement mise à jour et, à part quelques exceptions qui peuvent parfois arriver, tu ne verras que des avatars qui sont encore libres. Mais pense quand même à vérifier le bottin avant de t'inscrire, on n'est jamais à l'abri d'une erreur.
ajouter un avatar /
Si tu le veux, tu peux aussi nous proposer un avatar que nous ajouterons. Pour cela il faut juste remplir le formulaire ci-dessous.
Code:

<center><div class="fondsabisf"><div class="cadresa"><span class="soustitrecadresa">célébrité /</span> écrire ici.
<span class="soustitrecadresa">lien de la galerie Bazzart /</span> écrire ici.</div></div></center>
Vous pouvez répondre aux sujets dans ce forum