Date d'emménagement

:
08/03/2018
Date de naissance

:
23 août
Nationalité / origines

:
américaine
Pays d'origine

:
Métier / études

:
retraité - blogueur
Logement

:
west williamsburg
Orientation sexuelle

:
hétérosexuel
Champ libre

: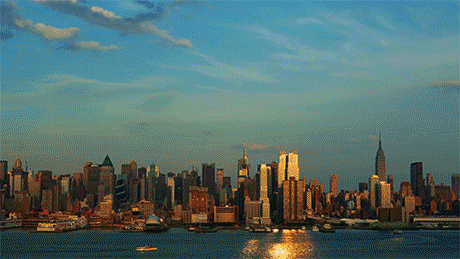 Start spreading the news
I am leaving today
I want to be a part of it
New York, New York
Faire archiver un sujet.
terminus, everybody out
les explications /
Un sujet terminé ou tout simplement plus actif ? Pour que le forum reste à la page, il faut que ces sujets aillent dans la corbeille plutôt que de polluer les autres catégories, surtout que certaines personnes pourraient s'y tromper. Pour un rp ou pour tout autre sujet, c'est par ici que ça se passe. Et pour demander l'archivage d'un sujet, il suffit d'en poster le lien à la suite de ce message.
Vous ne pouvez pas répondre aux sujets dans ce forum