Date d'emménagement

:
08/03/2018
Date de naissance

:
23 août
Nationalité / origines

:
américaine
Pays d'origine

:
Métier / études

:
retraité - blogueur
Logement

:
west williamsburg
Orientation sexuelle

:
hétérosexuel
Champ libre

: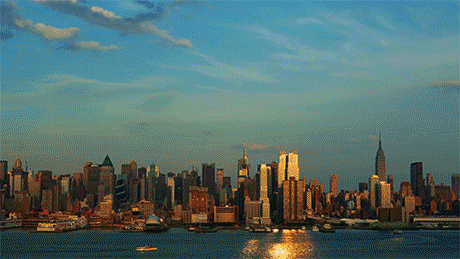 Start spreading the news
I am leaving today
I want to be a part of it
New York, New York
Les commandes.
for christmas, i want a horse
second choice : avatars
les explications /
La petite fée a oublié de te donner un bon coloring sur photoshop ? Ou même photoshop tout court ? Pauvre de toi.
Heureusement, tu n'as pas à t'en faire pour ça car tu pourras passer par ici et exploiter le talent d'autres personnes.
Après tout, autant que ça serve, et ça fait toujours plaisir de pouvoir aider quelqu'un, alors t'auras des réponses sans aucun doute !
Il n'y a pas de formulaire particulier, il te suffit de poster à la suite de ce message en étant le plus clair possible sur ce que tu souhaites, et en donnant le lien vers les photos que tu rêverais d'avoir en avatars.
Vous ne pouvez pas répondre aux sujets dans ce forum