Date d'emménagement

:
08/03/2018
Date de naissance

:
23 août
Nationalité / origines

:
américaine
Pays d'origine

:
Métier / études

:
retraité - blogueur
Logement

:
west williamsburg
Orientation sexuelle

:
hétérosexuel
Champ libre

: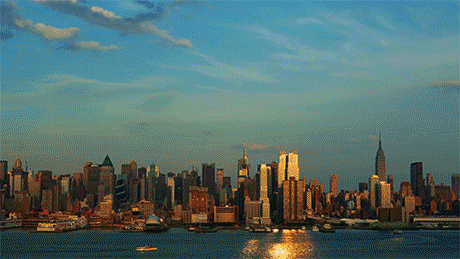 Start spreading the news
I am leaving today
I want to be a part of it
New York, New York
les fiches de liens.
behind every mask there is a face,
and behind that a story
les explications /
Trop de fiches de liens ? Ça te décourage rien qu'en voyant la liste de sujets ? Tu ne sais pas par où commencer pour chercher des liens ?
Alors tu fais bien de venir par ici. Ci-dessous tu trouveras un listing des fiches de liens, que tu pourras classer selon certains critères qui t'intéresseraient pour ta recherche. Plus besoin de fouiller pendant des heures.
le formulaire /
Et pour ajouter ta fiche de liens à ce listing, il faut remplir ce formulaire et le poster à la suite de ce message.
Code:

<center><div class="fondsabisf"><div class="cadresa"><nyac>lien vers ta fiche de liens /</nyac> lien ici.
<nyac>lien vers un avatar /</nyac> lien ici.
<nyac>orientation sexuelle /</nyac> écrire ici.
<nyac>disponible pour un futur lien love, endgame /</nyac> [ ] oui ; [ ] non ; [ ] ne se prononce pas.
<nyac>code /</nyac>[code]<h2>pseudo</h2> <i>(avatar)</i></div>
<br/>- 00 ans.
<br/>- célibataire/en couple/c'est compliqué.
<br/>- situation financière pauvre/moyenne/aisée/riche.
<br/>- métier.
<br/>- né(e) à ... ; à ny depuis année ou mois et année.[/code]
</div></div></center>
Vous ne pouvez pas répondre aux sujets dans ce forum