Date d'emménagement

:
08/03/2018
Date de naissance

:
23 août
Nationalité / origines

:
américaine
Pays d'origine

:
Métier / études

:
retraité - blogueur
Logement

:
west williamsburg
Orientation sexuelle

:
hétérosexuel
Champ libre

: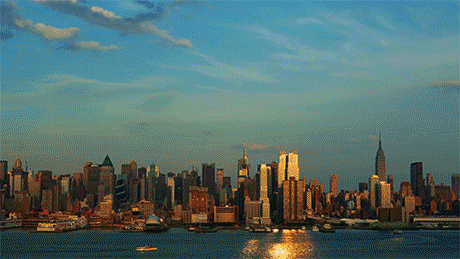 Start spreading the news
I am leaving today
I want to be a part of it
New York, New York
Les prénoms (irl).
Géraldine, Arnold, Philippe Auguste
Aristide, Clovis, Gondebaud
les explications /
On débarque souvent sur la CB, et au final, quand on commence par connaître les personnes, les petits nouveaux eux, ils sont largués parce qu'on s'appelle par nos prénoms, et plus par nos personnages. Du coup, pour y remédier, quoi de mieux qu'un petit listing des prénoms des gens ici ?
le formulaire /
Code:

<center><div class="fondsabisf"><div class="cadresa"><nyac>pseudo /</nyac> écrire ici.
<nyac>prénom irl /</nyac> écrire ici.
<nyac>le code /</nyac>
[code]<span class="tagbottin">@"personnage"</span> : <span class="tagbottin">prenom / surnom</span>[/code]</div></div></center>

Date d'emménagement

:
08/03/2018
Date de naissance

:
23 août
Nationalité / origines

:
américaine
Pays d'origine

:
Métier / études

:
retraité - blogueur
Logement

:
west williamsburg
Orientation sexuelle

:
hétérosexuel
Champ libre

: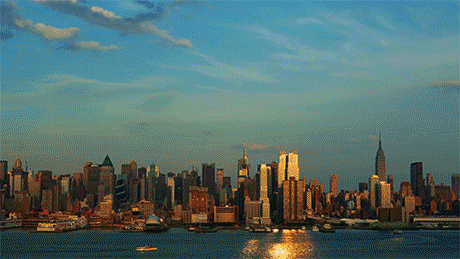 Start spreading the news
I am leaving today
I want to be a part of it
New York, New York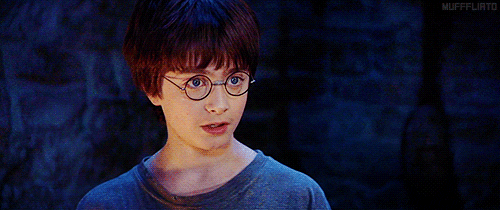 Vous ne pouvez pas répondre aux sujets dans ce forum